Anna Buchegger & Band
Jazz, pop, new folk music
The singer Anna Buchegger brings a breath of fresh air to Austrian folk music - bold and self-determined. In her music, she combines selected traditional elements with contemporary trends and creates a dialogue that combines the values of yesterday with the urgencies of today. No mincing of words! - Her lyrics reflect the harsh reality, packaged in the dialectal sound of the Salzburg dialect and embedded in the timeless band sound of the 70s. In short: musical bridge-building between tradition and innovation.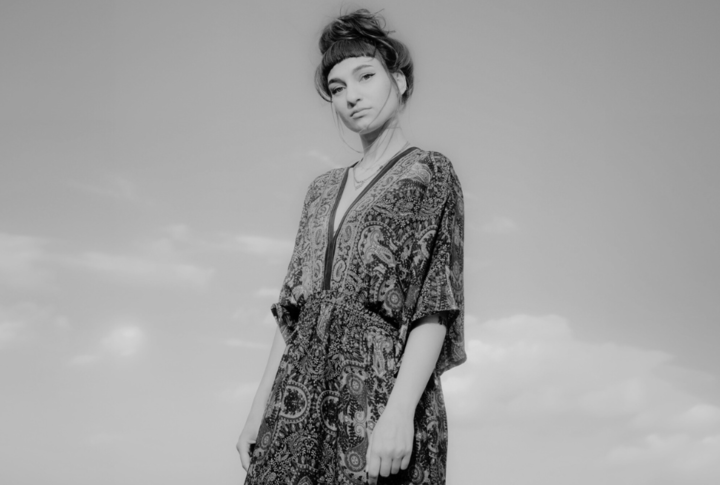 Full moon concerts at the Klosterhof:
Whenever the full moon stands high above the mountains in all its splendour, we open our doors for live concerts. Musical surprises in the wellness hotel with live music - that's what awaits our guests at the Klosterhof.
Admission for hotel guests: free of charge
Admission for external visitors: EUR 19 incl. aperitif
Please make a reservation by telephone on +49 8651 98250
Photo: Alex Gotter