Joolaee Trio
Worldmusic
Misagh Joolaee, Schaghajegh Nosrati and Sebastian Flaig are top musicians who, in addition to their work in established genres and line-ups, are always on the lookout for the unheard-of. The combination of a traditional Iranian instrument - the kamancheh, also known as the spiked violin - piano and percussion represents the idea of international understanding.
In their music, the "Persian Miniature" - Azerbaijani, Turkish and Armenian folk songs - borders, tensions and conflicts dissolve into dance and longing and point to a better future.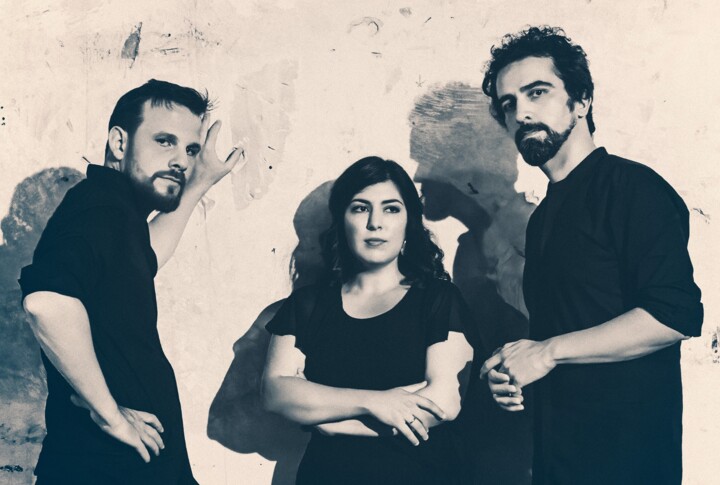 Concerts an the Klosterhof:
Whenever the full moon stands high above the mountains in all its splendour, we open our doors for live concerts. Musical surprises in the wellness hotel with live music - that's what awaits our guests at the Klosterhof.
Admission for hotel guests: free of charge
Admission for external visitors: EUR 19 incl. aperitif
Please make a reservation by telephone on +49 8651 98250
Schaghajegh Nosrati: piano
Misagh Joolaee: kamancheh
Sebastian Flaig: percussion
Photo: Michael Reinicke