E-Smart rental at hotel Klosterhof
Sustainable driving experience in Berchtesgadener Land
From now on, our new Klosterhof E-Smarts are at your disposal.
You can then be sustainably mobile during your time out at the Klosterhof and explore the beautiful surroundings in a special way.
The grey Klosterhof Smarts offer the perfect ambience for a trip in and around the Berchtesgadener Land. With a range of about 120 km, many popular excursion destinations can already be reached directly from the Klosterhof.
Many charging stations in the region guarantee you a safe return to the hotel if the destination is a little further away after all.
Two models of the Smart EQs are available at the Klosterhof:
Smart EQ fortwo Cabrio
2 seats
Top speed 130 km/h
Charging time approx. 40 minutes
Power consumption 16.3-14.2 kWh/100km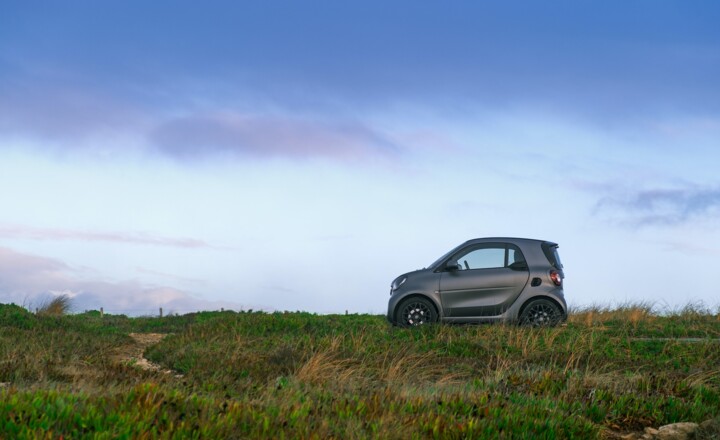 Smart EQ forfour
4 seats
Top speed 130 km/h
Charging time approx. 40 min
Power consumption 16.8-14.6 kWh/100km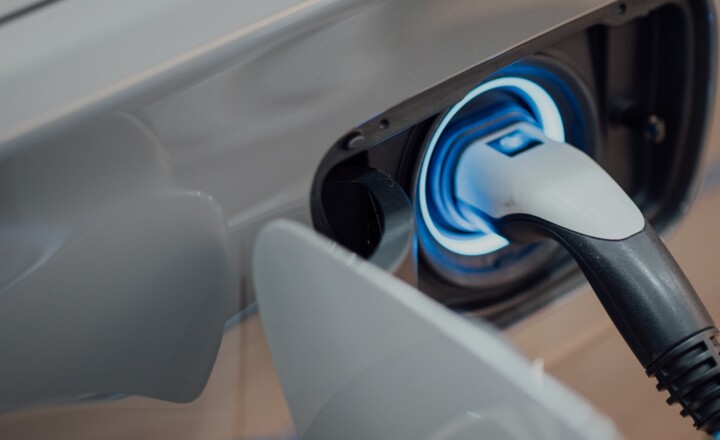 Your hotel with E-Smart rental
Exclusive service at hotel Klosterhof
Daily rate for a rental car: 49€ (12 hours usage)
You will receive your E-Smart in a fully charged state and can charge the car at any time free of charge at the fast charging stations in the Klosterhof.
You will receive an overview of selected charging stations in the area when you hand over the vehicle.
With the promotion of e-mobility and the rental of electric cars, we make a further positive contribution to sustainable development together with our guests.
Likewise, we support all guests who travel by public transport and offer you flexible and, above all, sustainable mobility during your stay.
Let our new E-Smarts inspire you, too!
You want to be mobile during your stay or simply enjoy an e-car?
Then please contact us:
by phone under: +49 8651 9825 0
by e-mail to: info@klosterhof.de
or directly at the reception