Like Being Swept Away in a Dream
Klosterhof Alpine Hideaway & Spa: the place of your dreams
The Klosterhof is a magical place situated in an exclusive, secluded location that invites you to stay and rest. The Klosterhof Alpine Hideaway & Spa is located high up on a sun-drenched terrace in Berchtesgadener Land. Our four-star superior hotel knows exactly how to inspire guests and make dreams come true. Bright, airy lofts, luxurious suites, hotel rooms with private jacuzzis and the successful symbiosis of tradition and modernity give you the freedom to be yourself.
Exciting rooms and suites
Feeling safe and sound makes us happy; great style adds something extra special; and the connection to nature grounds us. All of this is reflected in the Klosterhof guest rooms. Your hosts have created 65 rooms and suites for your special holiday. Various types of wood including apple and Swiss pine bring the treasures of the outdoors in. In luxurious seclusion and yet close to all the action: treat yourself to a private jacuzzi in our Spa Loft.
See our rooms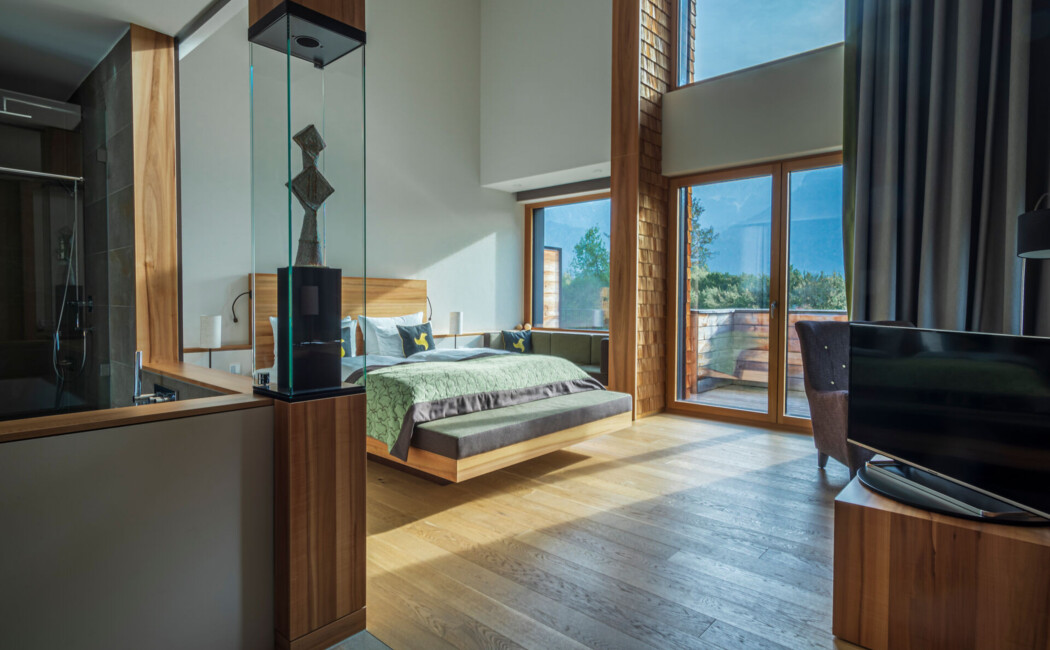 Included in our rates
Enjoy individuality with the Klosterhof included amenities package. We will take good care of you during your stay with us. Your morning begins with our indulgent breakfast buffet; enjoy a snack in the afternoon; and end your day with our delicious GenussArt dinner. When you're not savouring our exquisite cuisine, you can enjoy our 1,500 m2 Artemacur Spa.
Included amenities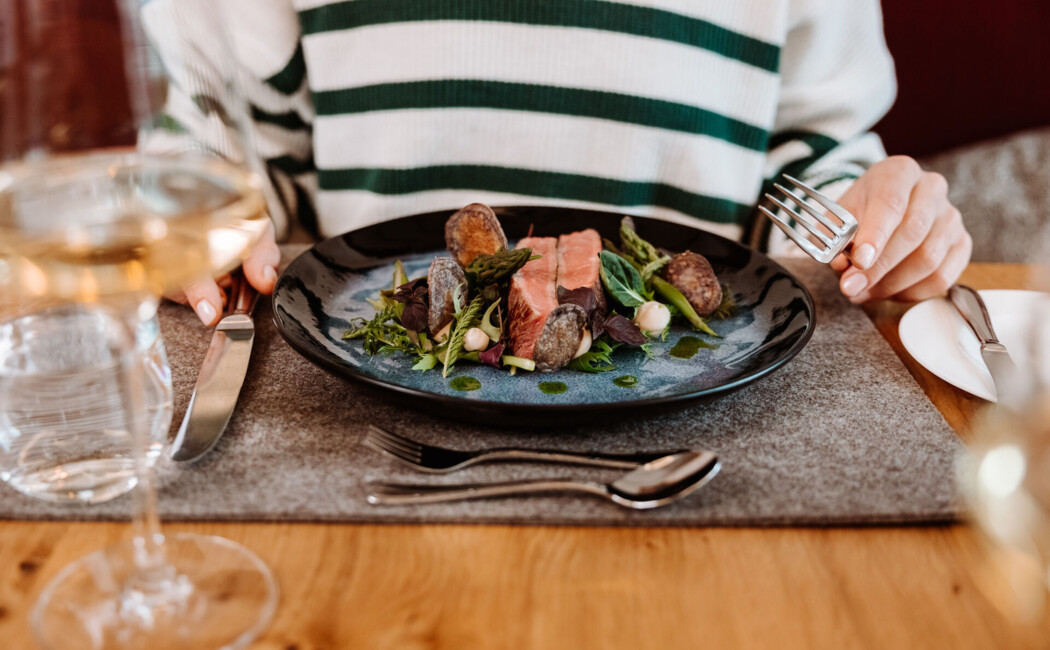 Prices – added value for you
An overview of prices at the Klosterhof: from treatments at the Artemacur Spa to our Day Spa and room rates.
See our price lists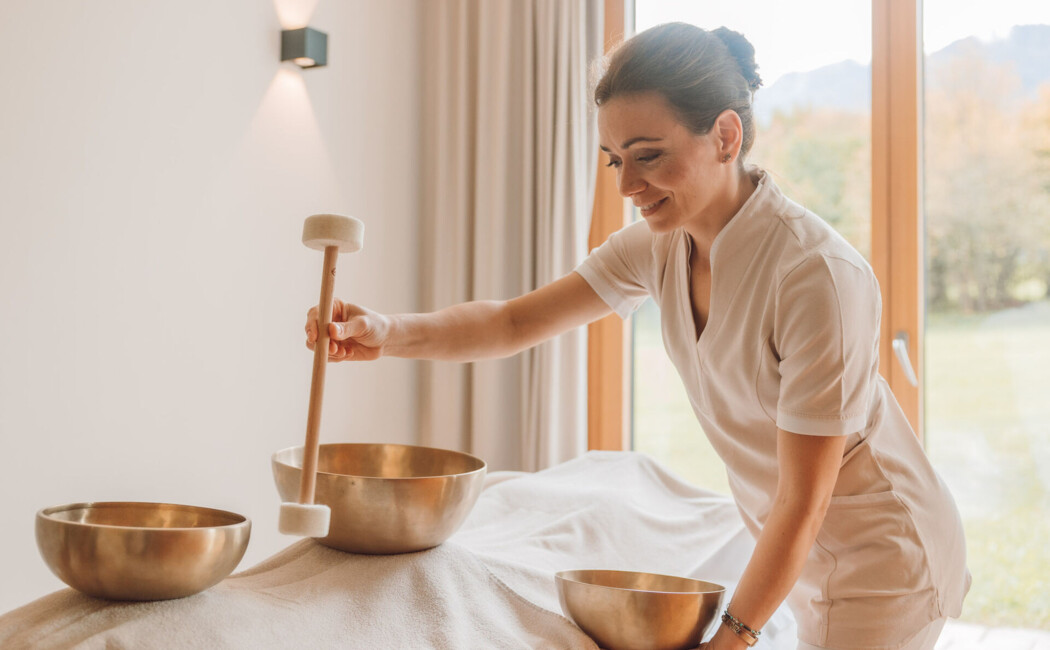 Our holiday packages
Our lovely packages make your holiday in Berchtesgadener Land one-of-a-kind. Our packages have something for everyone, whether that be spa treatments, fun activities or some much-needed R&R. Book a spa weekend with your best friend, a golf package with someone special, hiking holidays in Bavaria or a romantic spa getaway for couples. As one of just a few babymoon hotels, we are proud to offer parents-to-be a special time to themselves before they embark on a very exciting adventure.
Find the perfect package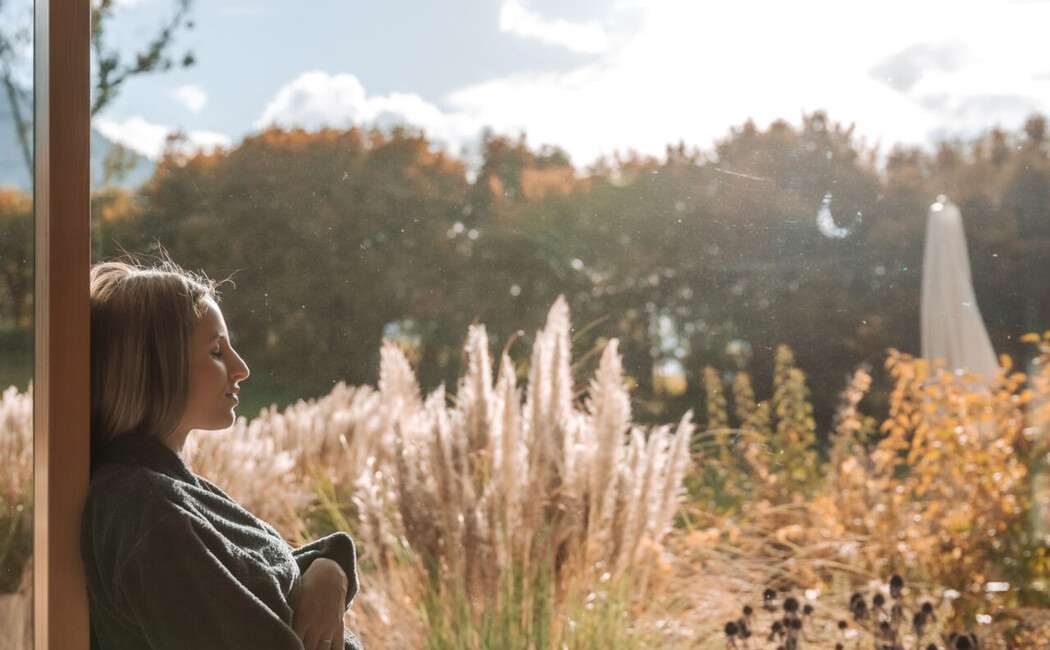 Last-minute holidays at the Klosterhof
Do you enjoy being spontaneous? Luckily for you, we have great last-minute holiday deals. See what rooms are still available for upcoming dates and book a relaxing last-minute spa holiday at the Klosterhof – we look forward to seeing you soon!
Last-minute deals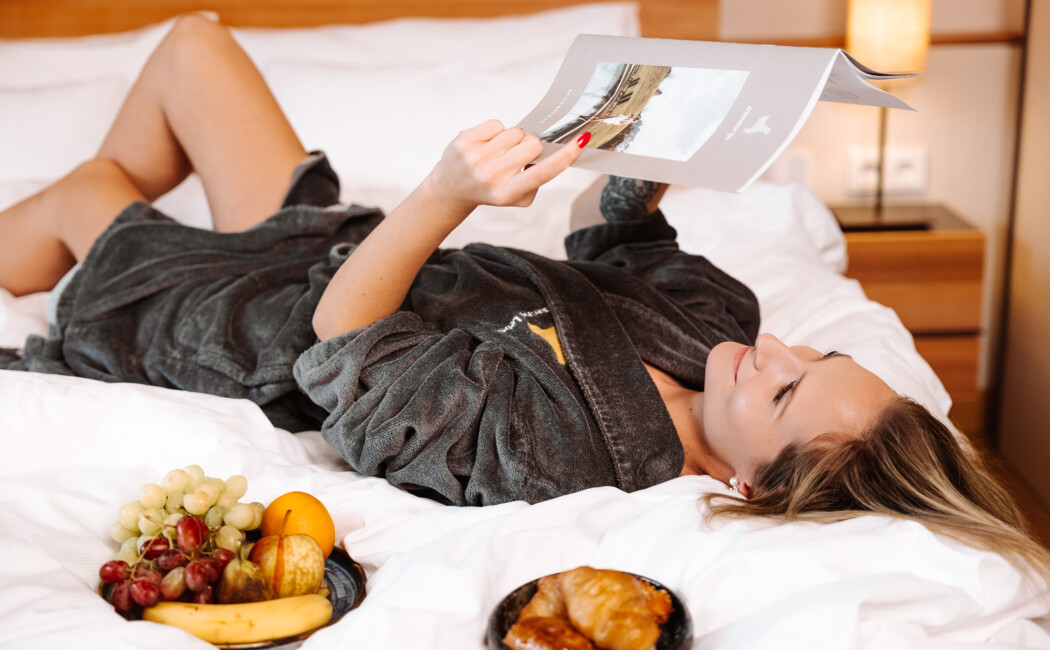 Enjoy the wonderful backdrop of the impressive mountains and take advantage of the natural treasures that lie at your feet. Time relaxing in the spa is the cherry on top!