Stylish and Social: BarBarossa
Cocktails, drinks and live music: your spa hotel with bar
Take a seat at the hotel bar and enjoy a warm welcome. What could be a better way to start an evening? Or a better place to end a fun day of your holiday? BarBarossa is not just any bar. Rosewood and gold create a stylish ambience in line with a modern "Belle Epoque". Passion and excitement come alive when you're sipping a good drink and realise that every day has something special in store.
Laid-back vibes at our BarBarossa
BarBarossa is our hotel bar with a wide range of cocktails and drinks in Bad Reichenhall. Classics with interesting twists are sure to put a smile on your face. Or what about something new? Our bar manager Maria Koppmaier thinks up creative new drinks every day. Getting thirsty?
Open from 12:00-11:00 pm
(extended hours for events)
Frequent tastings with our bar manager
Live music with piano bar every Sunday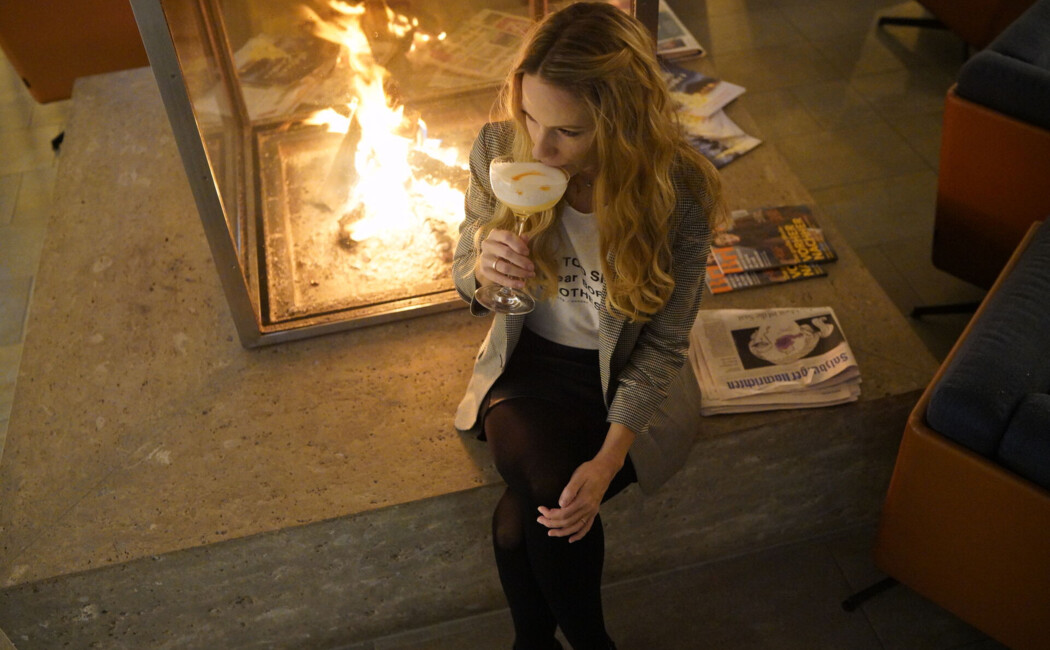 Spa hotel with bar
...the perfect end to the evening
The BarBarossa is a social meeting point for travellers and locals, friends and strangers, artists and gourmands. Our hotel bar is the perfect place to end your day spent at the Klosterhof spa or enjoying the activities around us. Many guests even call this the best hotel bar. On weekends, be serenaded by lovely music from the piano: our pianist plays for guests on Saturday evenings from about 8:30 pm. He also brings his keyboard on warm summer evenings to play on the Klosterhof terrace. Jazz evenings on weekends create a special ambience that is loved by locals from Bad Reichenhall and hotel guests alike.
We want to give every guest an unforgettable stay and inspire with a personal, individual touch. This is what distinguishes the Klosterhof and also the BarBarossa