Press
Welcome to the Klosterhof's press page
We will be happy to provide you with customised information – all you have to do is ask. Perhaps a story about the mix of tradition and modernity, about art and culture in the hotel, or about the way owners Henrike and Andreas Färber have fulfilled a very special dream with the Klosterhof?
Press contact
We are happy to answer enquiries for press information, journalist visits, cooperations with influencers and other media-related issues.
We ask for your understanding that we can only offer bloggers an extensive media kit.
Klosterhof - Alpine Hideaway & Spa
Lisa-Maria Standl | Sales & Marketing
Phone: +49 8651 98250
marketing@klosterhof.de

or
Fedra Sayegh
Sayegh PR München
Phone: +49 89 92 33 30 0
fs@sayegh-pr.de
Get a first impression here: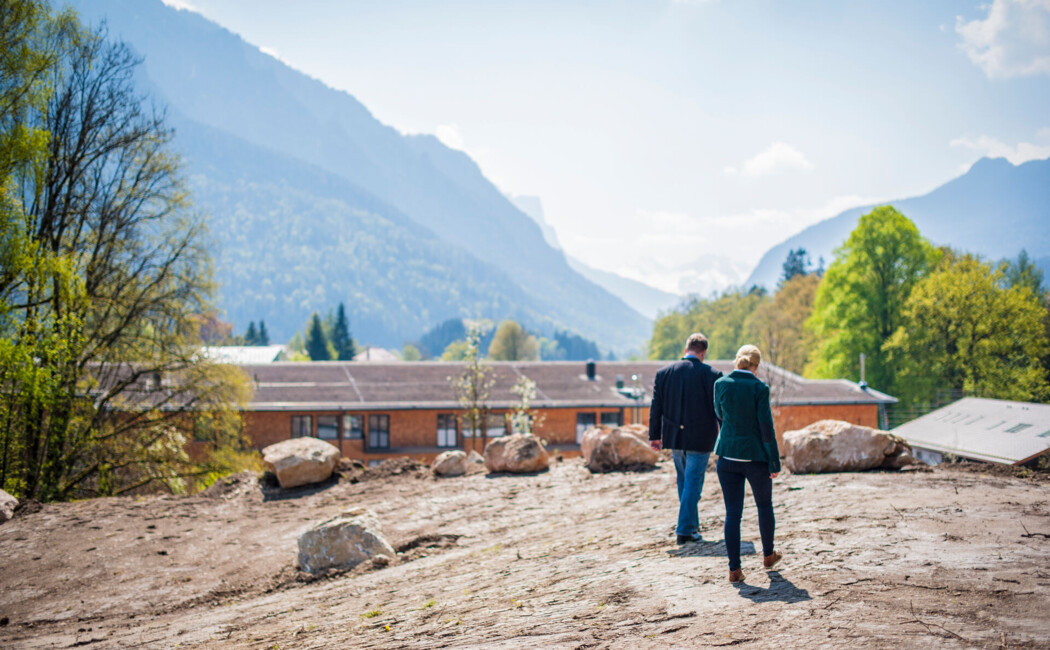 NEWS & UPDATES
The Bavarian luxury hotel "Klosterhof" was the filming location for the new Netflix series KITZ
For guests, the crackling fireplace they swim toward in the indoor pool of the Klosterhof Alpine Hideaway & Spa in Bayerisch Gmain has been an eye-catcher as well as a popular Instagram motif. At the end of the year, it will now sizzle across screens worldwide in the Netflix series KITZ - a drama series about society in Kitzbühel.
The luxurious Artemacur Spa not only inspires the hotel guests, but was also able to convince the production team to make the panorama sauna with its fantastic view of the mountains a filming location. Some of you may have already seen it in the teaser...
more details about the Netflix series Kitz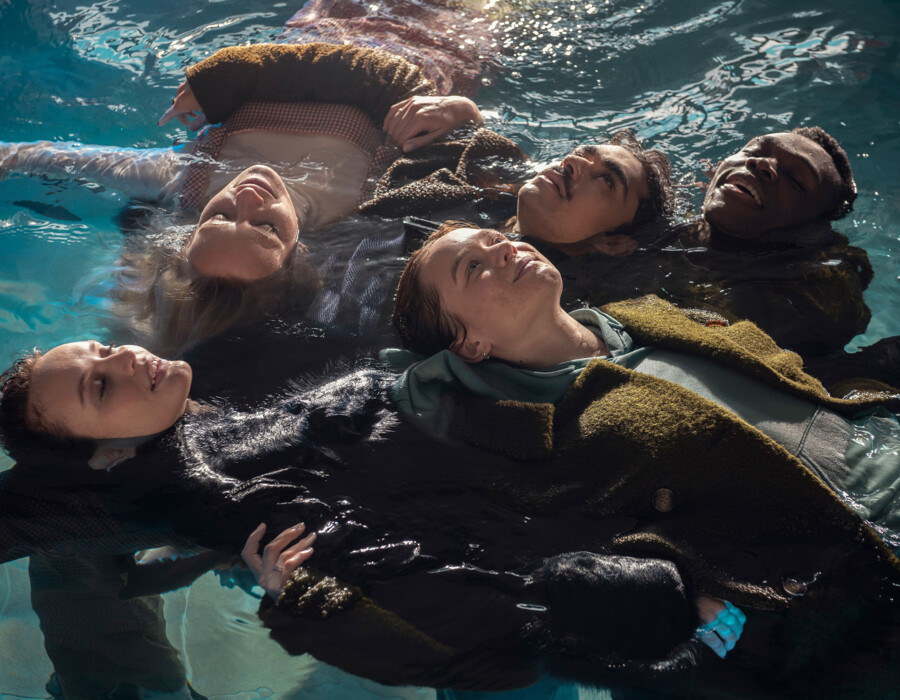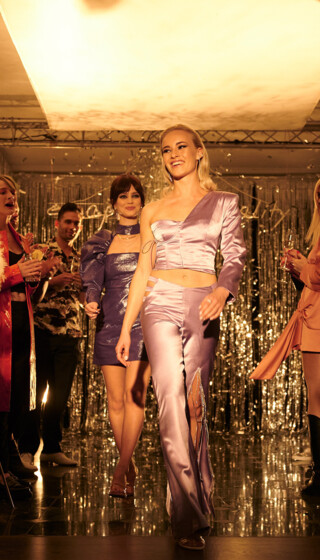 We are always very happy to see the Klosterhof's frequent appearances on TV, in online and print media, as well as on wellness & lifestyle blogs. Find a small selection of recent publications available online below.
2020
Connoisseur Circle 07/20: New luxury in the travel industry – Klosterhof Bayerisch Gmain
Connoisseur Circle 07/20 - Germany's best spa hotels
My Fine Taste 07/20 - Alpine luxury for all the senses at the Klosterhof in Bayerisch Gmain
Top Magazin München summer 06/20 - A place of longing: Klosterhof Bayerisch Gmain
See article
BILD Online 06/20 - Sauna and indoor pools open: it's finally time for spa again in Bavaria
Red Spa 05/20 - Finally time to enjoy again: holidays in Bavaria
First Class 05/20 - Total relaxation at the Klosterhof
See article
ZDF heute news, 12/5/2020, 3:00 min - spa holidays in Bavaria: the Klosterhof's hygiene measures
Watch report
Harvest 05/20 - The Culinary Artist at the Klosterhof: Sascha Förster
Süddeutsche Zeitung 04/20 - Interview on current 'corona' measures with Dr Färber from the Klosterhof
Reiseuhu 04/20 - The 10 best hotels with private in-room jacuzzi
Mr. & Mrs. Porter Wealthy Adventure 02/20 - Feel excitement and passion at the Klosterhof
Dinner Scout 02/20 - Looking for something special? We found it at the Klosterhof in Bayerisch Gmain
Restaurant Ranglisten 02/20 - Sascha Förster is new head chef at the Klosterhof Alpine Hideaway & Spa
Ganz München 02/20 - A getaway for two: Valentine's Day at the Klosterhof
Bunte 01/20 - Feel excitement and passion at the Klosterhof Alpine Hideaway & Spa
See article
01/20 - Room tour: Klosterhof Panorama Room
Barbara by Brigitte Magazin 11/19 - Why my holiday with my mum at the Klosterhof was the best holiday in years
Bea la Panthere 10/19: Mindfulness & yoga retreat at the Klosterhof
Because the walls of the Klosterhof can't speak, we are happy to tell its stories!