Eat Healthy and Lose Weight
Fasting & wellness in Bavaria: lose weight without giving up delicious food at the Klosterhof
Living healthy also means feeling happy in your own skin. This is easiest when you are at your ideal weight. The Artemacur Health Centre offers a wide range of weight loss and fasting programmes to help you feel your best on your health and wellness holiday. Dr Andreas Färber and his team specialise in nutrition and he frequently holds talks and lectures at the Klosterhof. Start new healthy habits on your weight loss journey without having to starve yourself – and watch as passion and excitement come alive at the Klosterhof!
Artemacur Health Centre services on your Klosterhof health holiday
Continuous medical care and individual instruction
Complete physical exam
Setting up a long-term weight loss programme, including a physician's letter and diet plan
Continuous progress monitoring with bio-impedance analysis
Abdominal ultrasound and lab analysis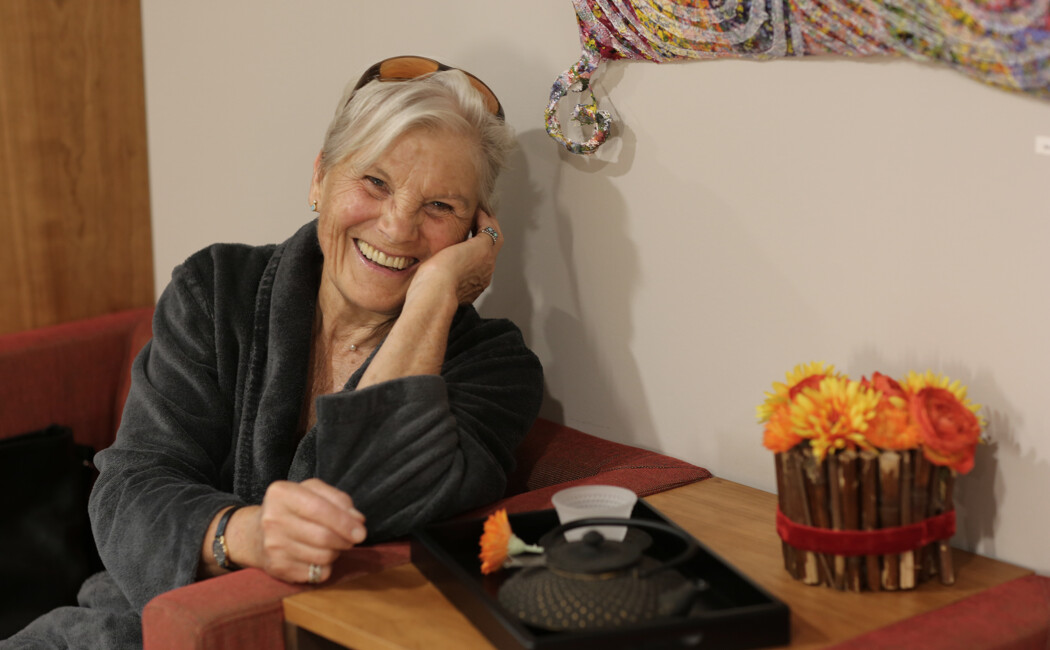 Nutrition & fasting meet spa & wellness
Interested in trying a fasting programme but have many questions? "How can I best lose weight – and successfully maintain it?" Dr Andreas Färber answers questions like these and more for patients at the Artemacur Health Centre during their personal consultation. Klosterhof guests can also get more information during his medical lectures every Wednesday. Dr Färber takes his audience on a journey through cultures and eating habits, and helps patients overcome the maddening cycle of dieting. He is happy to give you an overview of the healthiest diets. Healthy weight loss at the Klosterhof is unique and highly effective. Choose the Klosterhof for a fasting retreat in Bavaria – one with spa and extra pampering.
Dr Worm liver fasting – the benefits
Liver fasting using the Dr Worm method is a revolutionary concept with health benefits.
Breaks down liver fat for better liver health
Improves metabolism
Reduces glucose released by the liver
Improves blood glucose monitoring in patients with diabetes
Lowers blood lipid values
Reduces cardiovascular risk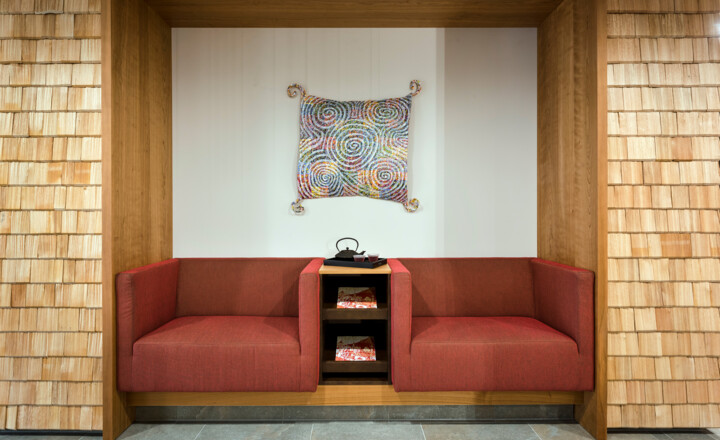 Non-alcoholic fatty liver is Europe's new hidden, widespread disease. A third of all Germans are affected – mostly without knowing it. The liver fasting programme at the Klosterhof targets fatty liver and its consequences such as metabolic syndrome. The Klosterhof offers you everything you need for long-term success: we are a real hideaway in a unique natural setting, with in-house medical care and plenty of inspiration and relaxation for a life full of excitement and passion.
Liver fasting takes just two weeks and is the perfect way to leave your everyday stresses behind. A personalised fasting plan with consultations, liver wrap to promote detoxification and interesting vegetable-based dishes with HepaFast make your fasting retreat a wellness holiday for your entire body, mind and soul. Give your metabolism the opportunity to reboot. Reduce your need for medication and recharge your batteries.
The Artemacur Health Centre has everything you need for long-term success: training to better understand your body paired with the latest diagnostics and expertise make liver fasting a noticeably cleansing experience without major sacrifices or starving yourself. You will be amazed by your body's ability to cleanse itself.
Personalised weight loss programmes at the Klosterhof do wonderful things for your health. At the Klosterhof, you can wonderfully combine a fasting retreat with time at the spa.