Late-Deal Holidays
Better late than never – spa deals in Bavaria for last-minute holidays
There is so much to enjoy and discover at the Klosterhof Alpine Hideaway & Spa. So why not book a last-minute holiday at our spa hotel in Berchtesgadener Land?
From a romantic getaway in our Spa Loft with private jacuzzi; a spa holiday with your closest girlfriends; or a relaxed hiking holiday in the Bavarian Alps: learn more about our last-minute deals with all the great included amenities offered at the Klosterhof.
Enquire now
Last-Minute Deals
for your spa break in Bavaria
The following are included when you book directly with the Klosterhof
Incredible breakfast
Klosterhof afternoon snack from 2:00-4:00 pm
GenussArt dinner with choice of dishes
Klosterhof included amenities such as access to our 1,500 m² Artemacur Spa & gym
Participation in our activity programme with aqua gym and exercise courses, hikes and yoga classes (subject to availability)
Free parking space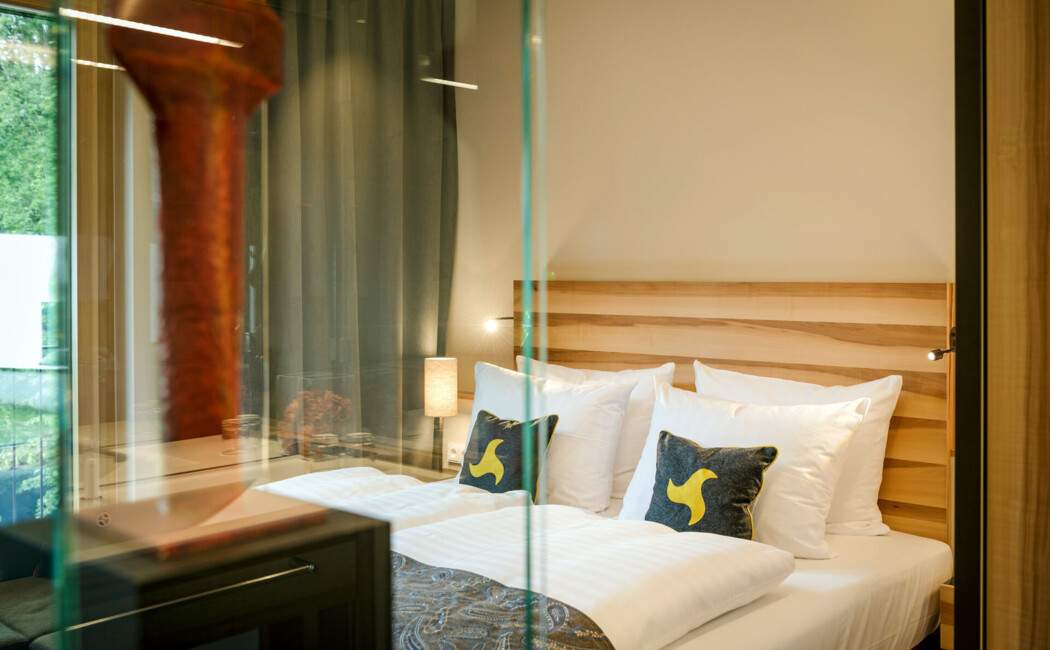 Our last-minute deals are only available for selected dates. If you don't see your desired dates, please contact our reception team who will be happy to offer alternative packages and personalised holiday arrangements.
Get in touch!