Duo Linny and Jules
voice meets violine and guitar ​
The duo Linny and Jules enchants the audience with their unique music. With guitar, violin, piano and vocals, they present cover songs and their own pieces that captivate their audience. Jules' guitar playing is considered extremely virtuosic and he is comfortable playing in diverse genres. Linny Johnson, a talented singer/songwriter and violinist from Hamburg, has made it her mission to express her emotions on stage and to touch her audience.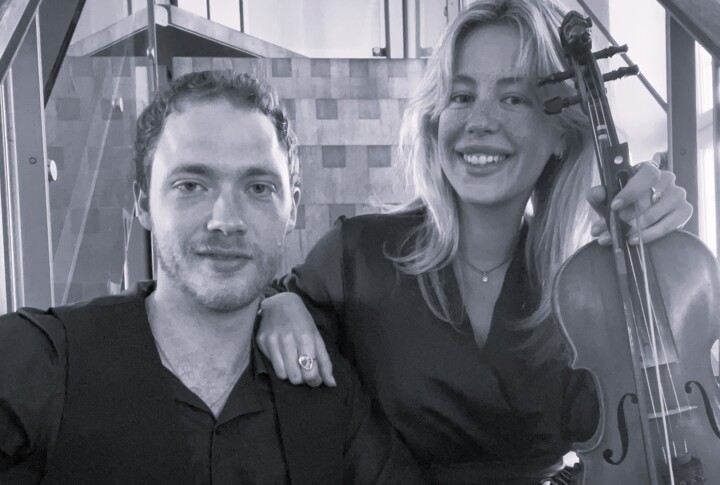 With her unique voice and soulful songs, she leaves lasting impressions. She even appeared on "The Voice of Germany". Together, Linny and Jules form a duo that thrills audiences with their music. The combination of Jules' charismatic guitar playing and Linny's soulful singing makes for an unforgettable performance. They manage to get an atmosphere that captivates the audience and want to create unforgettable moments.
Start: 20:30 at BarBarossa - free admission.