Pop-up-Store at Klosterhof
Handmade Couture Accessoires by Rita in Palma
Exclusive invitation to the opening event:
Handmade jewellery from RITA IN PALMA
Designer Ann-Kathrin Carstensen on site
Selected traditional costume fashion from Gössl Bad Reichenhall
Drinks & much more...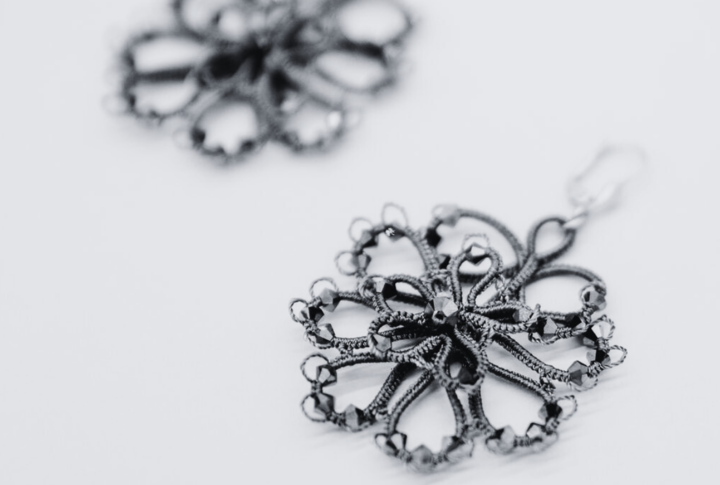 Integration through empowerment - empowerment through handicrafts!
RITA IN PALMA, founded by fashion designer Ann-Kathrin Carstensen, is a unique accessories label from Berlin that designs handmade jewellery in collaboration with talented women from Turkey, Syria, Pakistan, Lebanon and Kosovo. Each accessory is characterised by exquisite craftsmanship and high quality.
What makes RITA IN PALMA special is not only its design, but also its social responsibility. The brand creates jobs for talented migrant women. This makes RITA IN PALMA the first label to combine high-fashion designs with integrative work.
Worn by well-known personalities such as Michelle Obama, Ruth Bader Ginsburg, Nazan Eckes and many more. Featured in Vogue, Hapers Bazaar, Stern, Glamour, Gala, Vogue, Hapers Bazaar, Cosmopolitan, Bunte, ...
Please register in advance via info@klosterhof.de or by telephone on 08651 98250