Sigrid Horn
Singer-songwriter
Sigrid Horn's clear, bright voice is touching and invites reflection.
Many experts agree: Sigrid Horn's music is enchantingly beautiful, reduced, impressive - a kind of chamber music, as the Wiener Zeitung put it, or folk art song. She grew up in provincial Upper Austria and grew up in Vienna. The singer-songwriter Sigrid Horn sings in an unidentifiable dialect and accompanies herself with ukulele or piano. Both spatially and artistically, she oscillates between country and city and incorporates both into her music. She presented her second album "I BLEIB DO" at the Elbphilharmonie Hamburg, which was voted one of the 50 most important Austropop albums of the last 50 years by the Viennese city newspaper Falter.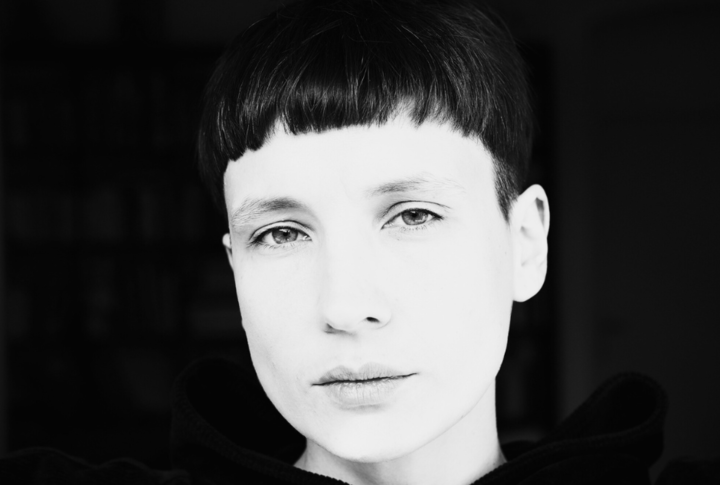 Full moon concerts at the Klosterhof:
Whenever the full moon stands high above the mountains in all its splendour, we open our doors for live concerts. Musical surprises in the wellness hotel with live music - that's what awaits our guests at the Klosterhof.
Admission for hotel guests: free of charge
Admission for external visitors: EUR 19 incl. aperitif
Please make a reservation by telephone on +49 8651 98250
Photo: Pamela Rußmann