Stefanie Boltz Trio
Music made by women - a journey through centuries
Composing music has been an extremely difficult endeavour for women for centuries. Despite all the adversity, strong female musicians have carved out their own niche time and time again. Hildegard von Bingen, Alma Mahler, Nina Simone, Kate Bush, Bessie Smith & Ma Rainey are just a few examples of women who were sometimes celebrated, sometimes forgotten and sometimes recognised too late. Stefanie Boltz and her trio trace the individual paths of these women and shed light on their works. Christian Wegscheider and Pepe Auer bring a shrewd musical spirit with their arrangements and on the piano, accordion, clarinets and saxophone.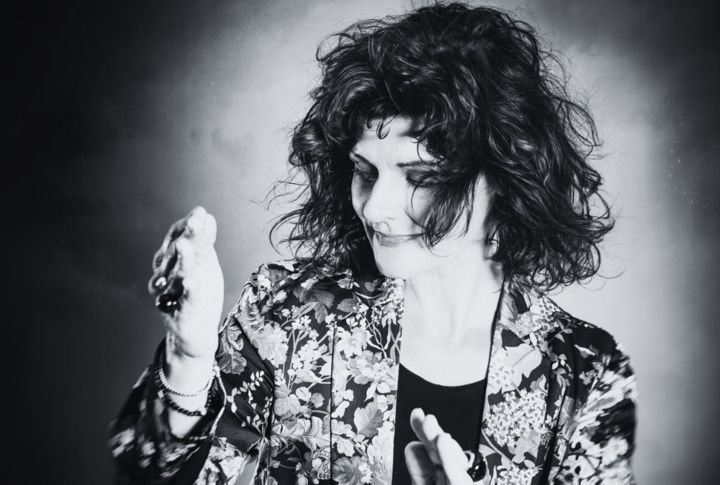 15 December 2024, 8:00 pm
Full moon concerts at the Klosterhof:
Whenever the full moon stands high above the mountains in all its splendour, we open our doors for live concerts. Musical surprises in the wellness hotel with live music - that's what awaits our guests at the Klosterhof.
Admission for hotel guests: free of charge
Admission for external visitors: EUR 19 incl. aperitif
Please make a reservation by telephone on +49 8651 98250
Stefanie Bolt: voice
Christian Wegscheider: accordion, piano
Pepe Auer: sax, clarinet
Photo: Uli Zrenner-Wolkenstein