Jazztrio Moonra
Worldjazz
The world jazz trio MOONRA has been travelling for years in a caravan of different musical styles - with jazz, blues, folk and world music in their luggage. The musicians were inspired by their travels and intensive dialogue with musicians from America, Africa and Asia.
MOONRA, led by Munich-based multi-instrumentalist Martin Seeliger and singer and percussionist Angelika Vizedum, has been touring for 30 years. Each song in their large repertoire leads to a new landscape - the music is percussive and danceable, then again poetic with the magic of the unpredictable. Volker Giesek - lecturer at the Munich Jazzschool, songwriter, accomplished accompanist and creative virtuoso improviser - will be joining them on the piano.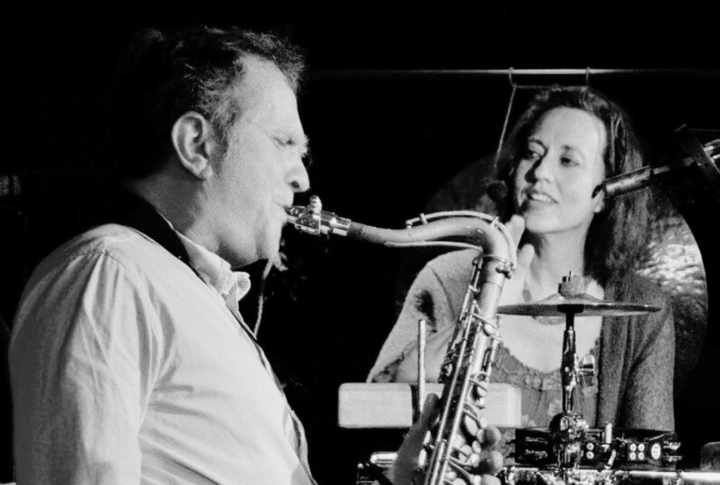 18 September 2024, 8:00 pm
Full moon concerts at the Klosterhof:
Whenever the full moon stands high above the mountains in all its splendour, we open our doors for live concerts. Musical surprises in the wellness hotel with live music - that's what awaits our guests at the Klosterhof.
Admission for hotel guests: free of charge
Admission for external visitors: EUR 19 incl. aperitif
Please make a reservation by telephone on +49 8651 98250
Martin Seeliger: saxes, flutes, didgeridoo, vocals,
Angelika Vizedum: vocals, percussion, comp.
Volker Gisek: piano, vocals
Photo: Christoph Knoch