Fine Wines from our Weinarchivarium
Your spa hotel with wine cellar & tastings
To your health – and to your evening of wine tasting with an overnight stay in Berchtesgadener Land! The Klosterhof is home to tradition and culture; so of course this includes a wine cellar with the finest bottles of all vintages. Our Weinarchivarium wine cellar makes you want to go on a journey: there are many things to discover in the beautiful vault of the old monastery. We invite you to immerse yourself in the tastes of special vintages, or to get familiar with new types of wines.
Features of our Weinarchivarium
Wine seminars with sommeliers
Wine tastings for hotel guests
Private groups: tastings and private parties
Wine history: learn everything about wine
Travel through the world of individual types of wine
Enjoy an evening in the historic section of the Klosterhof – with space for up to 14 people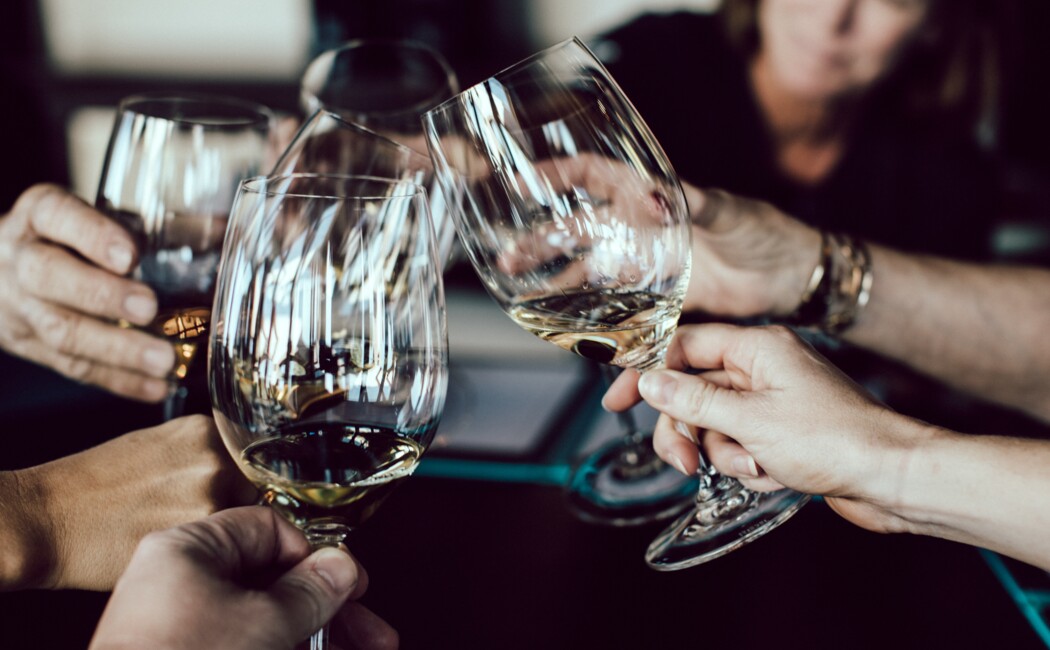 Wine and private events at the Klosterhof
In addition to its selection of wines, the Weinarchivarium has a few special things in store for you. The stately table in the historic section of the Klosterhof can hold up to 14 people, making it the perfect venue for stylish dinners with wine pairings. Offer your guests an unforgettable evening in the Klosterhof Weinarchivarium wine cellar: excellent food meets fine wines in an exclusive setting. Our wine cellar is ready to host your private event at the Klosterhof!
Wine tasting with overnight stay
A wine tasting is the perfect opportunity to sip your way through the world of wine. Your happiness is the focus. Stories about wine-growing regions, people, grapes and varieties, as well as the correct storage and time the wine spends in the barrel, are shared. Taste the passion and excitement in the Klosterhof's excellent wines – before spending the night in your cosy room or suite at the Klosterhof!
Enquire about wine tasting!
The connoisseur does not drink wine but tastes its secrets – in the words of Salvador Dali.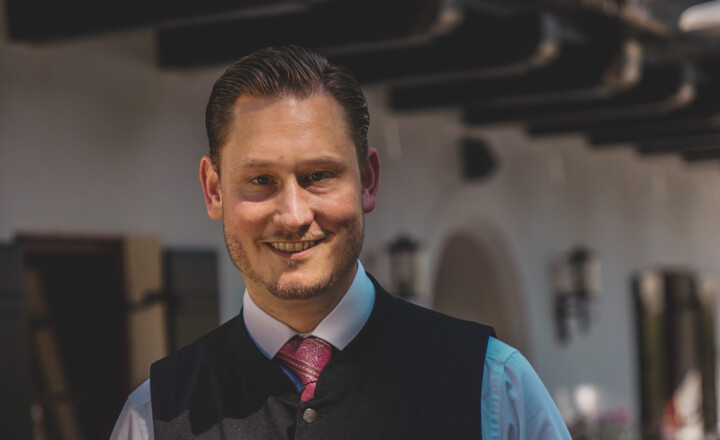 Klosterhof holiday packages