Nane Frühstückl Duo
Swing, Soul, Blues
...spicy, dynamic, sympathetic, soulful and at the same time expressive: jazz singer Nane Frühstückl presents music at the highest level. The Lungau singer is now a fixed star in the Salzburg jazz firmament and impresses with her versatility. Her flexible and multi-faceted voice dances lightly and effortlessly through all registers and enchants the audience with the stories she tells. Stylistically, she cannot be pigeonholed, whether swing, Latin, funk, soul or blues, she always adds her own musical touch and presents music that is captivating and moving. With pianist Helmar Hill, we embark on a journey beyond the rainbow...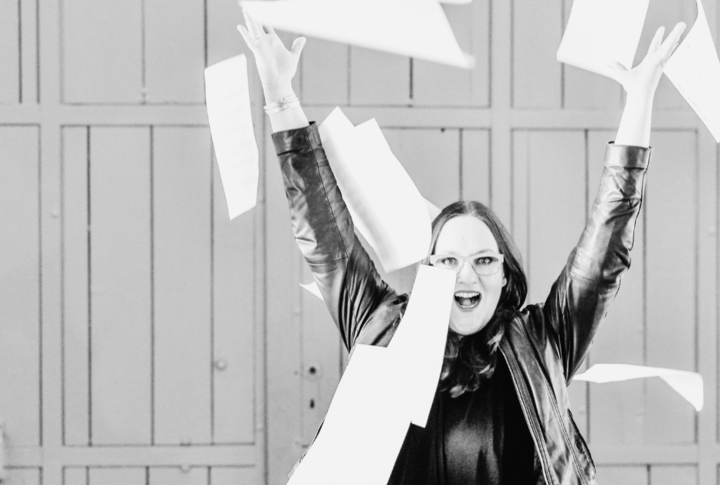 Full moon concerts at the Klosterhof:
Whenever the full moon stands high above the mountains in all its splendour, we open our doors for live concerts. Musical surprises in the wellness hotel with live music - that's what awaits our guests at the Klosterhof.
Admission for hotel guests: free of charge
Admission for external visitors: EUR 19 incl. aperitif
Please make a reservation by telephone on +49 8651 98250
Nane Frühstückl: vocal
Helmar Hill: piano
Foto: Hannelore Kirchner